Discover your true vocal self.
We all have a voice inside us, waiting to emerge. For some, the voice we project doesn't match the voice we hear in our mind. For others, it is buried behind a shell of insecurity. It's time to let others hear the confident, real you. Uncover your truest self and find the voice inside that speaks to who you really are.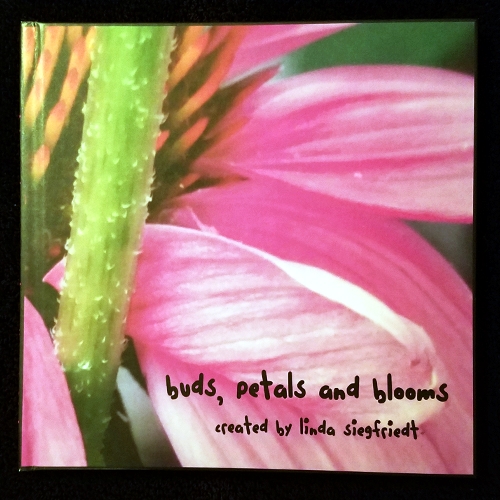 An inspirational book using photos and quotes created as a metaphor for anyone going through transition and growth in their life.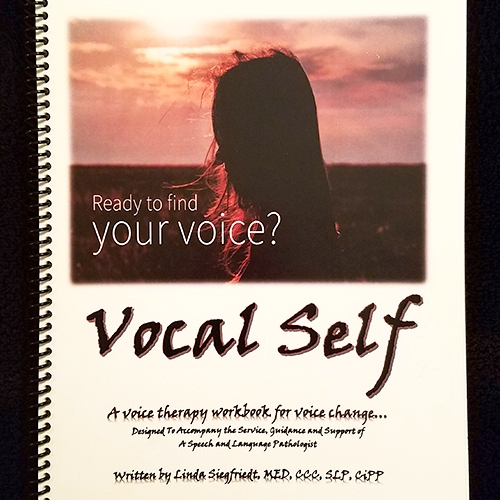 Vocal Self Training Manual
A client workbook designed to accompany the service, guidance and support of a speech and language pathologist.